StarPOINTS Rewards Program
StarPOINTS REWARDS PROGRAM AT ROSALITA'S CANTINA | EAT.DRINK.EARN
"EARN StarPOINTS REWARDS FOR EVERY TRANSACTION YOU MAKE"
StarPOINTS is a non-expiring, blockchain-based rewards program developed by StarWORKS Global. Members can easily earn and redeem their StarPOINTS rewards in the form of StarXP points on merchants within the StarWORKS ecosystem.
Experience the Benefits of StarPOINTS!
Are you ready to start earning rewards every time you dine at Rosalita's Cantina? Join our StarPOINTS rewards program today and start earning StarXP points that you can easily redeem for future food and beverage purchases! It's easy to get started – simply download StarWALLET from the App Store or Google Play, or visit our StarWALLET website to start your journey with us!
Eat, Drink and Party to Earn StarPOINTS!
Don't miss out on the chance to rack up reward points while having a great time with friends! Eat and Drink and Earn StarPOINTS just by enjoying Rosalita's Cantina's mouth-watering food, thirst-quenching drinks, and lively atmosphere!
Redeem your StarPOINTS Rewards!
Why not treat yourself to a great dining experience? Start enjoying your new StarPOINTS member benefits and redeem your hard-earned rewards today! With Rosalita's Cantina, you can enjoy delicious food and thirst-quenching drinks while reaping the benefits of Rosalita's Cantina StarPOINTS rewards program!
StarPOINTS Reward POINTS Never Expire!
Enjoy peace of mind! One of the membership perks of StarPOINTS is that it will NEVER expire. It is yours to keep and use to treat yourself whenever you want!
How to Earn StarPOINTS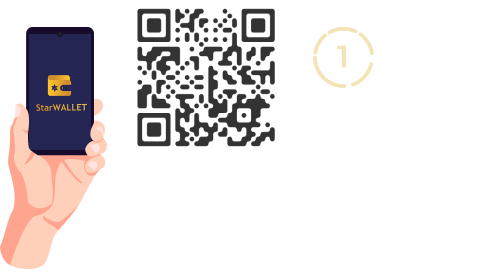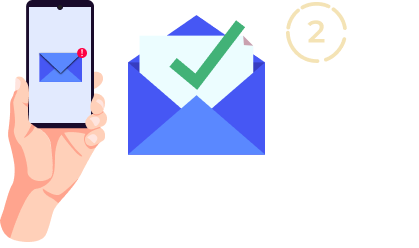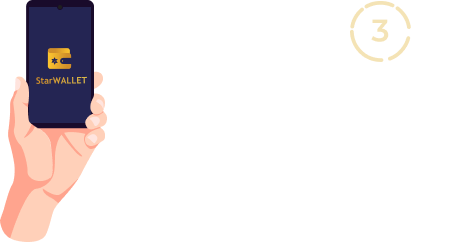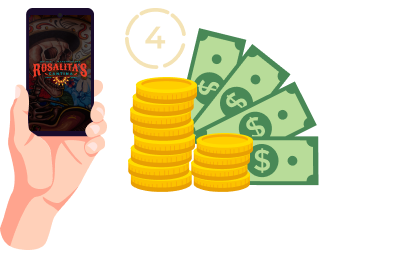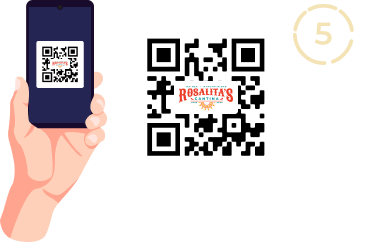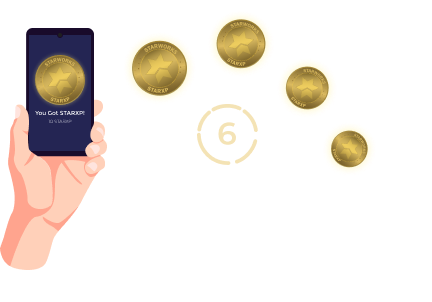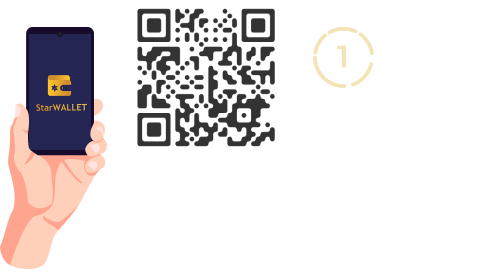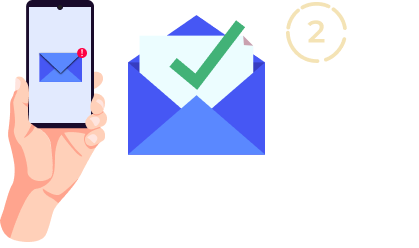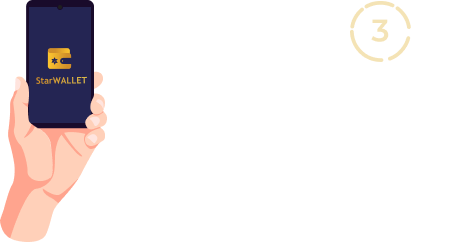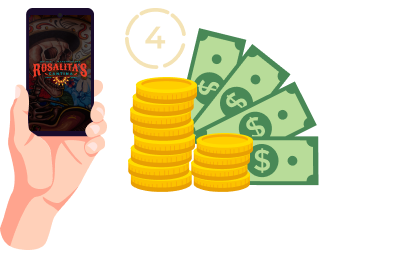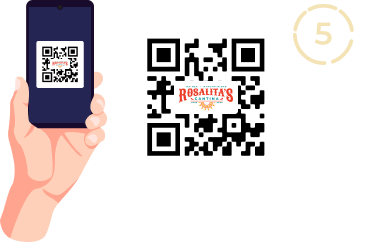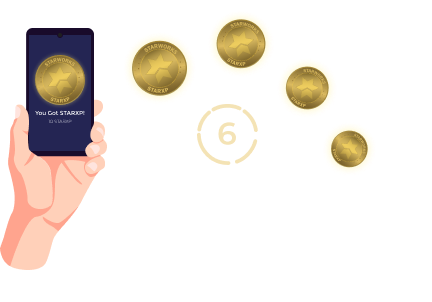 How to Redeem StarPOINTS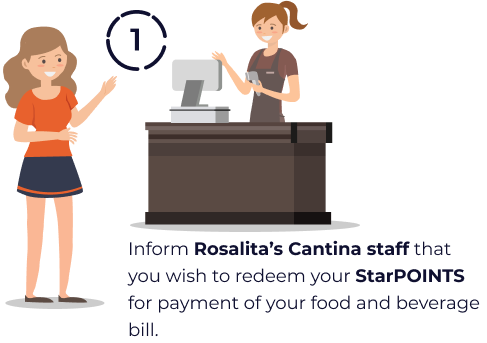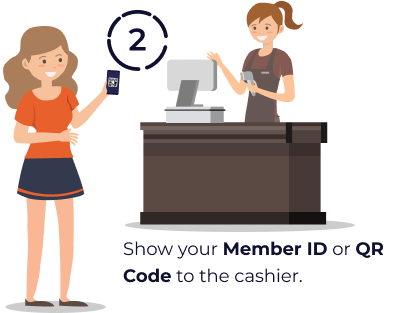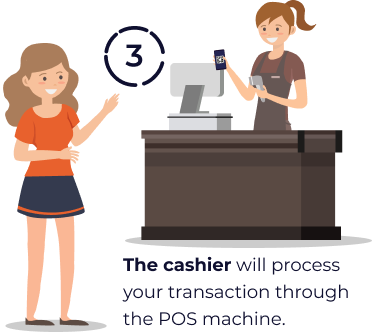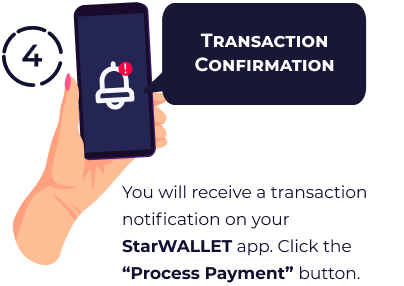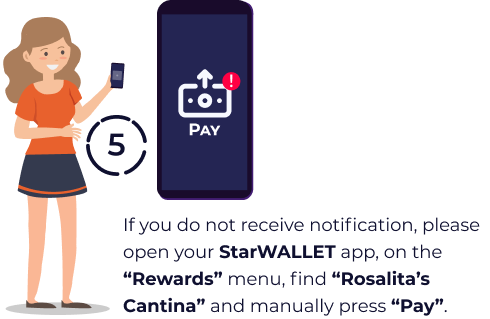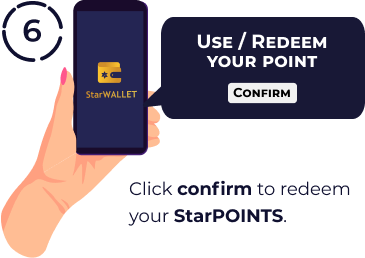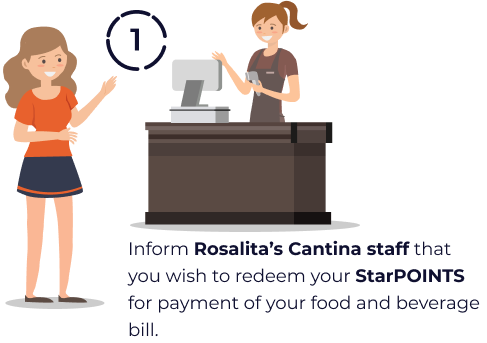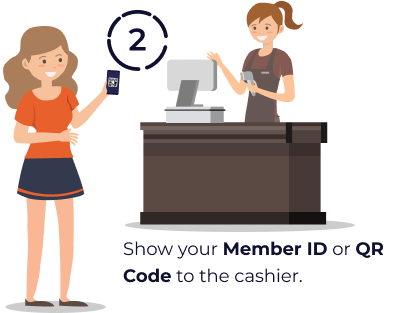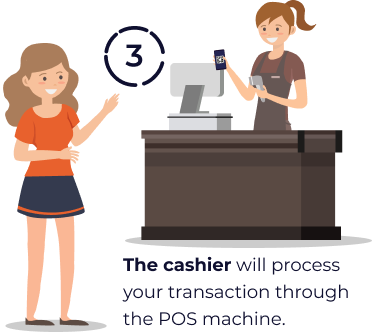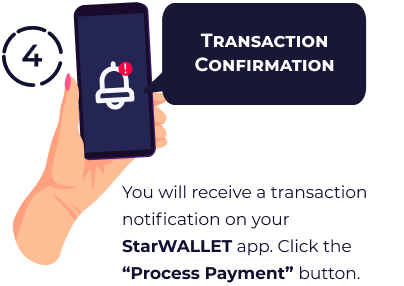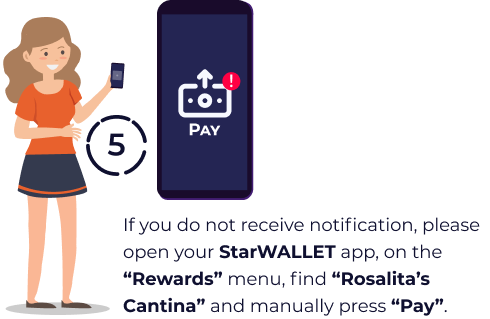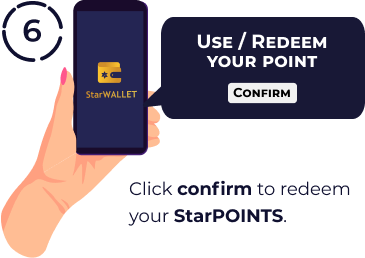 Have questions? We are here to help.
What is StarWORKS Global?
StarWORKS Global
is a technology developer commercialising an integrated ecosystem of products and services and the developer behind the innovative StarPOINTS rewards program. StarWORKS Global have a vision to revolutionise the global tourism, entertainment, and hospitality industries using today's technology.
---
What is StarPOINTS?
StarPOINTS
is a blockchain-based rewards program created by StarWORKS Global, which allows you to earn rewards in the form of StarXP points for every food and beverage transaction you make in Rosalita's Cantina.
---
What is StarXP?
StarXP point
is a native digital currency used within the StarWORKS Global's StarPOINTS rewards program. Members will receive rewards in the form of the StarXP for purchasing delicious food and beverages at Rosalita's Cantina. Members will earn rewards 7% of the value of their bill (before tax and service charge).
* 1 StarXP is worth USD 1 with a fixed rate of IDR 15.000.
---